The Tulip Rallye is back for 2023!
Save the date: April 22, 2023
Registration will open on soon!
We are back for the 40th running of the LaConner Tulip Daffodil Rallye.
If you have never been to the Tulip Rallye, this event is a gimmick rallye where questions take the place of time/distance checkpoints so anyone should be able to compete successfully. All you need is a sharp eye and a sense of humor. Please note – speed is not recommended!
Each car club, (5 car minimum), will have a First Place finisher award. Non-club entrants can win in the 'open' class.
The date for the event is April 22, 2023 and the starting point will be the Cascade Mall in Burlington at Exit 230 in Burlington, (same starting point as in past years).
Pre-registration will be $20 for the event and $30 for day of the show. T-shirt and sweatshirt regalia will again be available for purchase when completing your online registration.
For those who failed to make their online registration on time, don't worry! Day of show registration will available at the Rallye starting point. Please note that day of show registrations will not count towards club first place trophy counts.
Event check-in begins at 8:00 am. The drivers meeting begins at 9:30 and the first cars will be sent out shortly thereafter.
Overnight accommodations are available at the Marina Inn in Anacortes, or the Holiday Inn in Burlington.
This year the Rallye is again supporting Food Lifeline, a charitable food bank that distributes food throughout the region. We are asking participants to contribute $5 towards Food Lifeline during their registration process rather than bringing canned foods to the event as Food Lifeline can stretch their resources further by buying in bulk.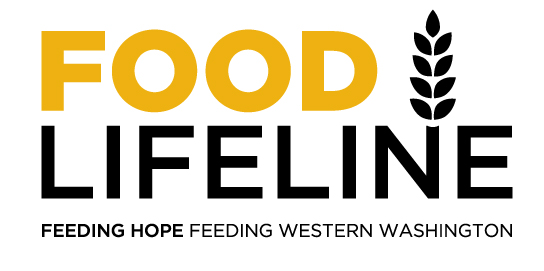 The MG Car Club Northwest Centre Tulip Rallye proudly supports Food Lifeline