Embroidery Provider "I'm in Stitches" has their new web site up and running. Club members can go online and order a full line of regalia clothing on an individual basis without having to wait for a group order. Just click on the link below and follow the steps:

http://www.companycasuals.com/mgccnwc
NOTE: REGALIA ITEMS ARE NOT SOLD THROUGH THIS WEB SITE EXCEPT AS NOTED ABOVE. REGALIA ITEMS ARE SOLD AT CLUB EVENTS. IF YOU WOULD LIKE TO ACQUIRE ANY OF THE REGALIA ITEMS BELOW PLEASE EMAIL PAUL FEUERPFEIL (president at mgccnwc.com) OR TALK TO YOUR AREA VICE-PRESIDENT.
REGALIA ITEMS INCLUDE:
Travel Totes (Black, Blue, Red) $20.00
Expands to 12″ x 12″ x 24″ from 12″ x 12″ x 1″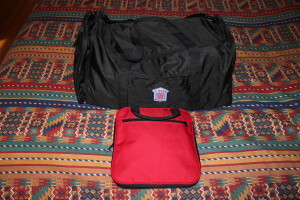 Roll-up Blankets $21.00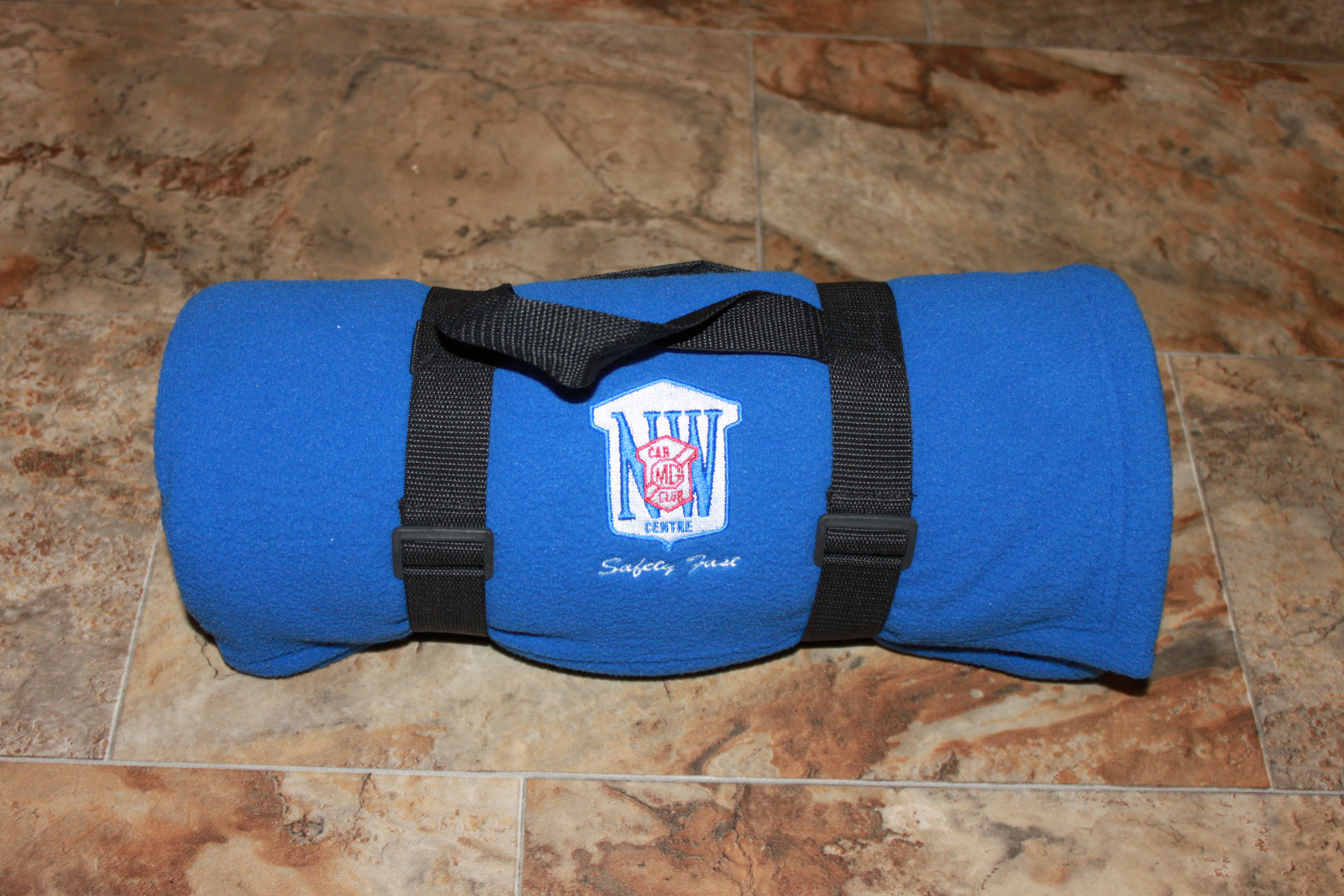 Aluminum Tumbler $12.00 – METAL on the inside, not plastic!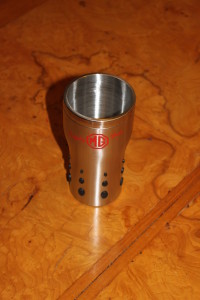 Glass Beer Stein $15.00
NW Key Ring $8.00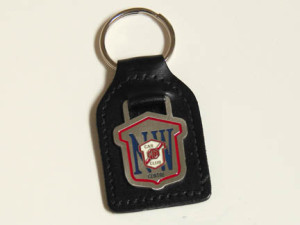 NW Pin $2.00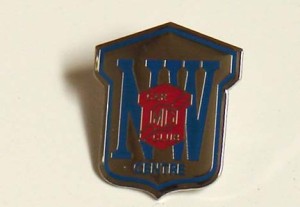 NW Patch $8.00 – Create your own Regalia!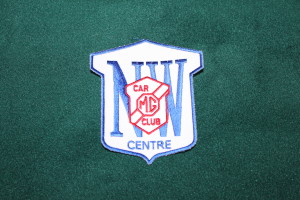 License Plate Holder $15.00.